Endurance 38 Decksaloon for sale
Price:
£79950
Phone:
07770 860730
Alternate phone:
Beautifully light maple interior by Blondicell Southampton. Safe comfortable Grp criusing yacht with raised saloon for all the family and friends,6 berths. Only lightly used. Fin and skeg hung rudder.Autohelm,GPS, Navtex, Heater,240v,Battery charger. Offers or share considered.
Definitely still for sale on:
18 August 2021
(The owner confirmed the item was still for sale on this date)
Located:
Plymouth
View larger map
(not exact location)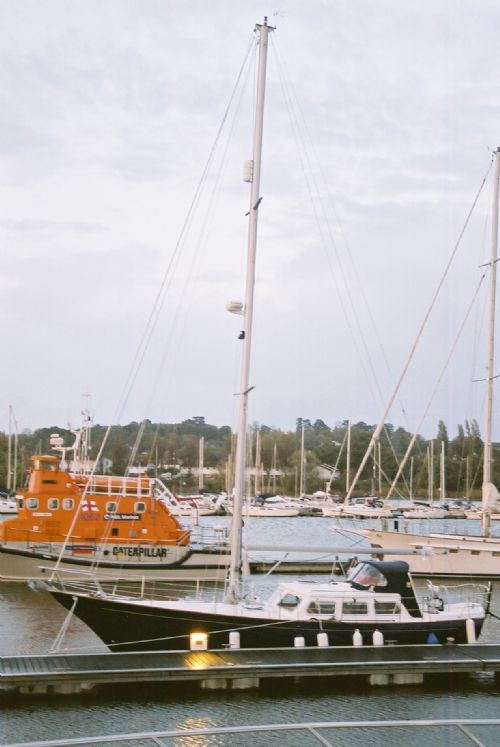 Changing your own adverts
If this is your advert, you may need to log in before you see links to change the details. If you have a password for the Y&Y forum, please log in (see box in top right).
Otherwise please see the email we sent you on 11 November 2011 entitled 'Y&Y classifieds...' for the links you need.
Resend email
Search classified adverts
Magazine appearance
This is an example of how adverts look in the magazine: