Farr 40 one design for sale
Price:
£59000
Phone:
07973 266694
Alternate phone:
02380 844871
VAT Paid, Hull no 26, Great boat with all equipment including loads of new sails and spares needed to race one of the most exciting 40ft one designs in the world, or race under IRC. WOULD CONSIDER SELLING HALF SHARE.
Definitely still for sale on:
08 February 2018
(The owner confirmed the item was still for sale on this date)
Located:
Southampton
View larger map
(not exact location)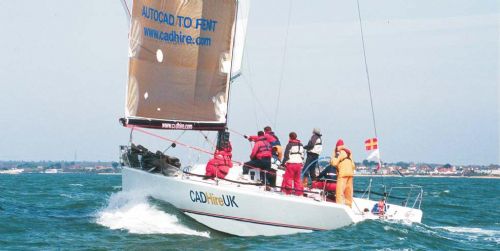 Changing your own adverts
If this is your advert, you may need to log in before you see links to change the details. If you have a password for the Y&Y forum, please log in (see box in top right).
Otherwise please see the email we sent you on 14 January 2010 entitled 'Y&Y classifieds...' for the links you need.
Resend email
Search classified adverts
Magazine appearance
This is an example of how adverts look in the magazine: